GreaseNipple's Buffalo Run
MONDAY 6 PM 9 October 2023
Courtesy of GreaseNipple
Click for map→ Beagle Park, WTF is Roger Plack ?
Second run of daylight saving time so go hard, go twice.

Yep, 12 buffalo macheted to celebrate the one year anniversary of a death in the family !
Edited from Dili health camp ... just before a reprise of the infamous girls lunch.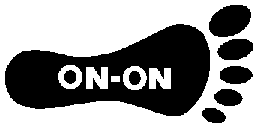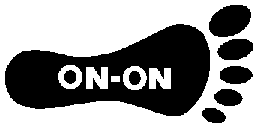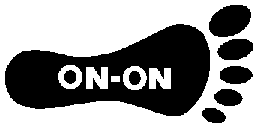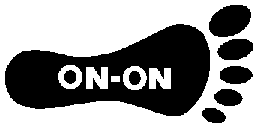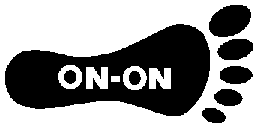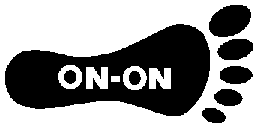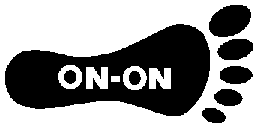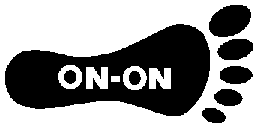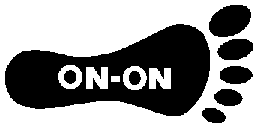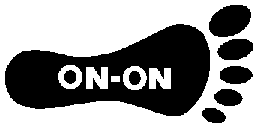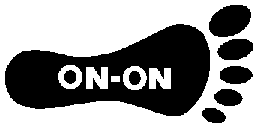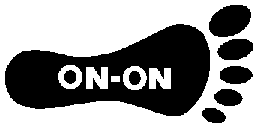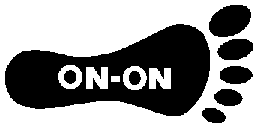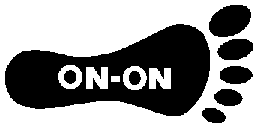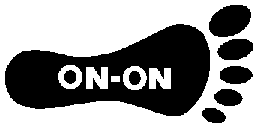 Since Covid19 restrictions, cost has dropped from $15 to $10

When : 6pm every Monday (or some Sundays during winter)
Cost : $10 for a drink stop, food after the circle and about 2 hours of hash bucket
Contacts : see Contact Us