The DT Reverts to Childhood Run

Courtesy of Yourself and a Zoom-enabled device

The New Hash CoVid-19 Regime
(to be reviewed end of July)
Part ONE : The Run - Courtesy of Drunken Tiger
Click for map→ Tuggeranong Skate Park, Bartlet Place, Greenway
any random time after 2pm Sunday 12 July up until Part Two

This is where you may or may not elect to do the run which WILL be a set trail BUT done by yourself at a random time after 2pm Sunday and before 7pm Monday, observing social distancing rules.
ATTENTION : There may be an informal circle between 3 and 5pm on SUNDAY. It is BYO beverages.

Part TWO : The Zoom Circle - Monday 13 July 7:30pm

This is where you connect to a virtual circle on Monday night using Zoom, fashion apologies ready. This is where you get to abuse the hare, the trail, Hidden Flagon (DT will) and not have any issue with driving home. See the Zoom Circle How-to below for details on how that will work. But note that you have to email Gerbils to obtain the Zoom meeting password. (Tip : it will be the same password as last week & the week before etc.)

Zoom Circle How-to
(note that Zoom version 5.1.2 was released about 7 July so get it here)

Yee ha ... this is easy !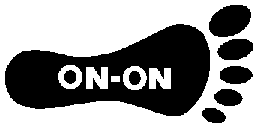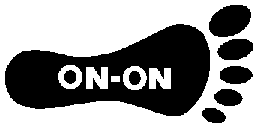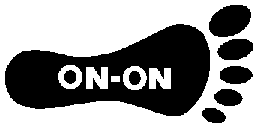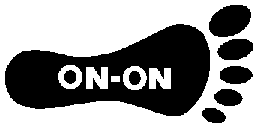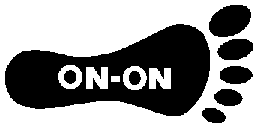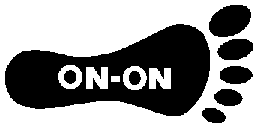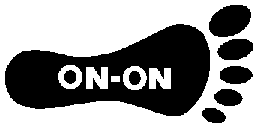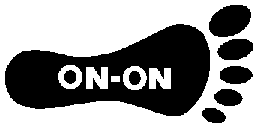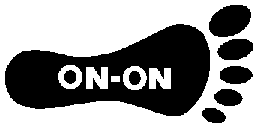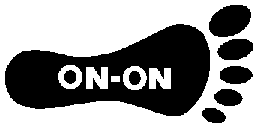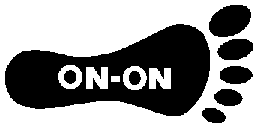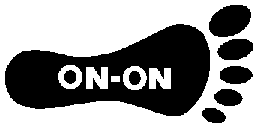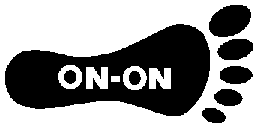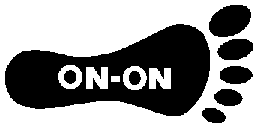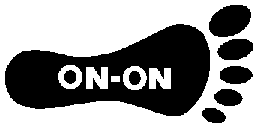 For obvious reasons, the following is not true .. until Covid-19 is over anyway.
When : 6pm every Monday
Cost : $15 for a drink stop, food after the circle and about 2 hours of hash bucket
Contacts : see Contact Us and phone, email or subscribe to Yahoo mailing list