The Elephant Has Gastric Trouble Run

SUNDAY 7 August 2pm
Courtesy of PooShooter
Click for map→ Cockburn St., Curtin
pronounced "co-burn"
This is one of those winter Sunday afternoon runs.
BRING A TORCH TOILET PAPER AND BUCKET !!!
SEE BELOW FOR DETAILS ON 2200TH RUN AT MERIMBULA 21-23 OCT 2022
with downloadable flyer, accommodation details & rego form

PopTart farts fights back !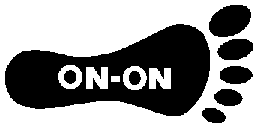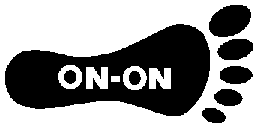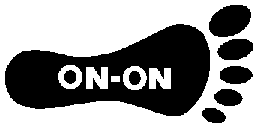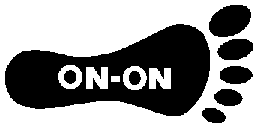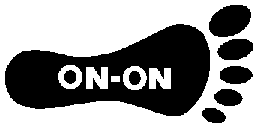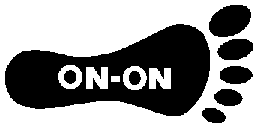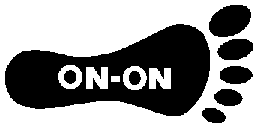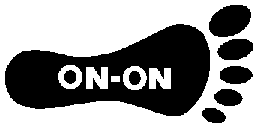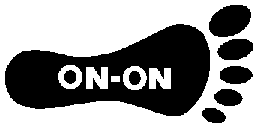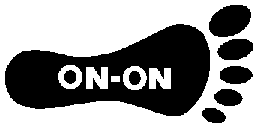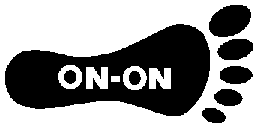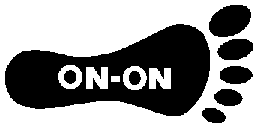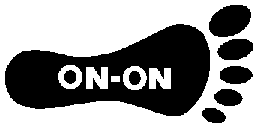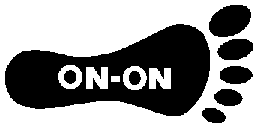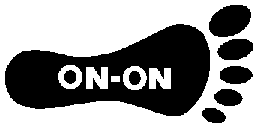 Since Covid19 restrictions, cost has dropped from $15 to $10

When : 6pm every Monday (or some Sundays during winter)
Cost : $10 for a drink stop, food after the circle and about 2 hours of hash bucket
Contacts : see Contact Us