The PP Covid Blowout Run

Sunday 24 October 2pm to 25 October 6pm
Courtesy of PP
Click for map→ Yarralumla Beach/Bay, Alexandrina Drive/Hopetoun Cct.
This is the LAST of the casual runs which are designed to be attempted at any time between 2pm Sunday and 6pm Monday. There will NOT be a virtual circle on Monday 25 October. With a 25 person limit, you are free to bring gallons of beverages. Bring a mask just in case some grizzled old local resident gives you a serve.

Get him loaded then get him to say it again !!!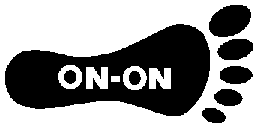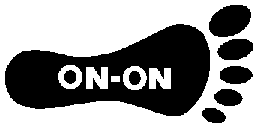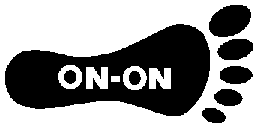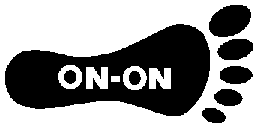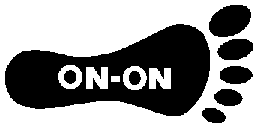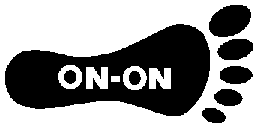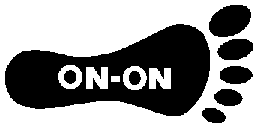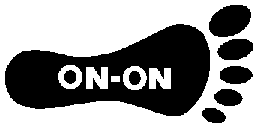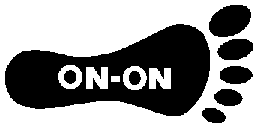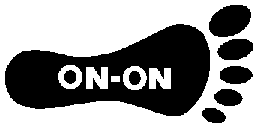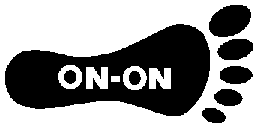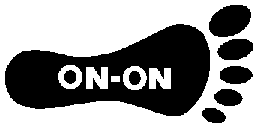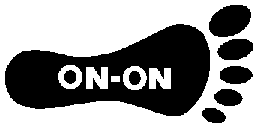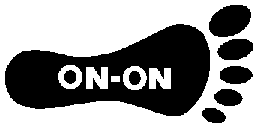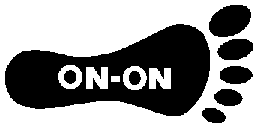 Since Covid19 restrictions, cost has dropped from $15 to $10

When : 6pm every Monday
Cost : $10 for a drink stop, food after the circle and about 2 hours of hash bucket
Contacts : see Contact Us