The Cooma North District Playing Fields Run

Courtesy of Hidden Flagon
Monday 27 May 6pm
Calwell District Playing Fields, Were St.

Hidden Flagon may have these patches available for sale !

IMPORTANT NOTICE : Free VB this Sunday 2 to 4pm at Moby Dicks Bar (Kippax), Eaglehawk Pub (Sutton) and Fenway Public House (Woden Town Centre). Really this is just for Infallible so probably best to forget it !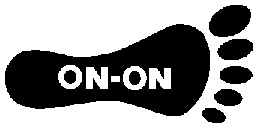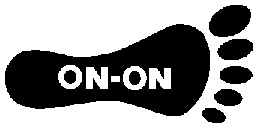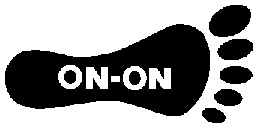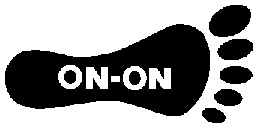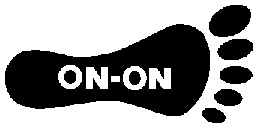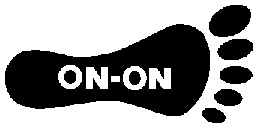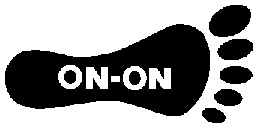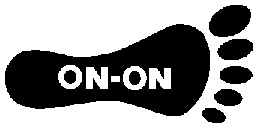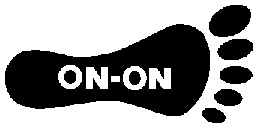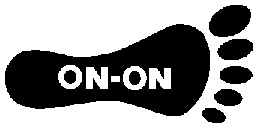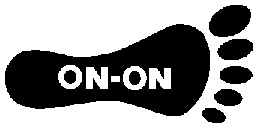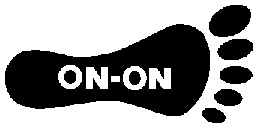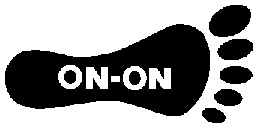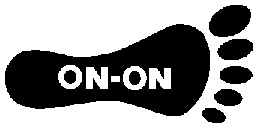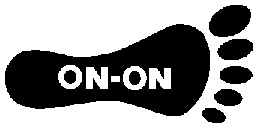 When : 6pm every Monday
Cost : $12 for a drink stop, food after the circle and about 2 hours of hash bucket
Contacts : see Contact Us and phone, email or subscribe to Yahoo mailing list