The Scarlett Goes Feral Again Run
Monday 12 February 6pm
Cotter Bend carpark

As the web waster will be away for the next 3 Mondays (with the NZ version of Capital Hash if not at a brewery), here are the next 2 weeks.
19 February - Founders Run - Weston Park
26 February - AGPU - Regatta Point
Look here for latest run report by McTaf and his Grand ButtWipe Calendar updated 02 December 2017 NEW-ish !!

Scarlett after trying out the fish ladder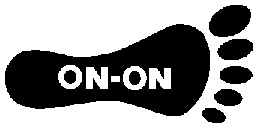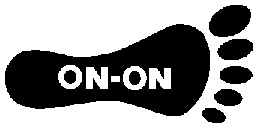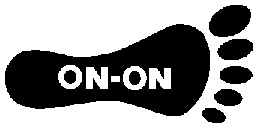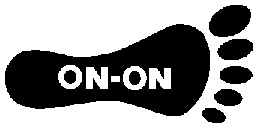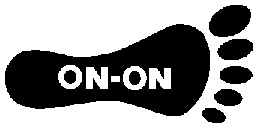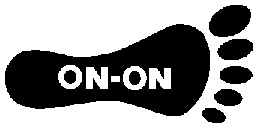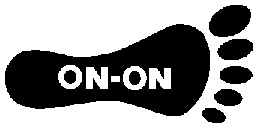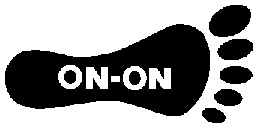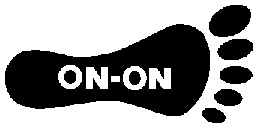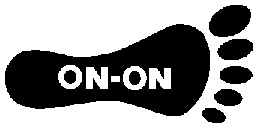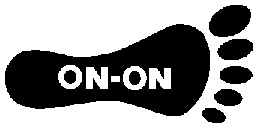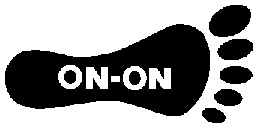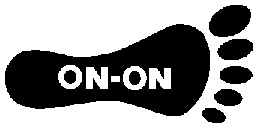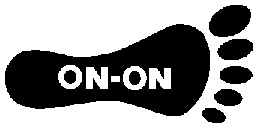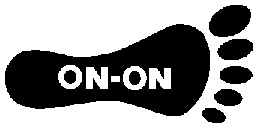 When : 6pm every Monday
Cost : $12 for a drink stop, food after the circle and about 2 hours of hash bucket
Contacts : see Contact Us and phone, email or subscribe to Yahoo mailing list